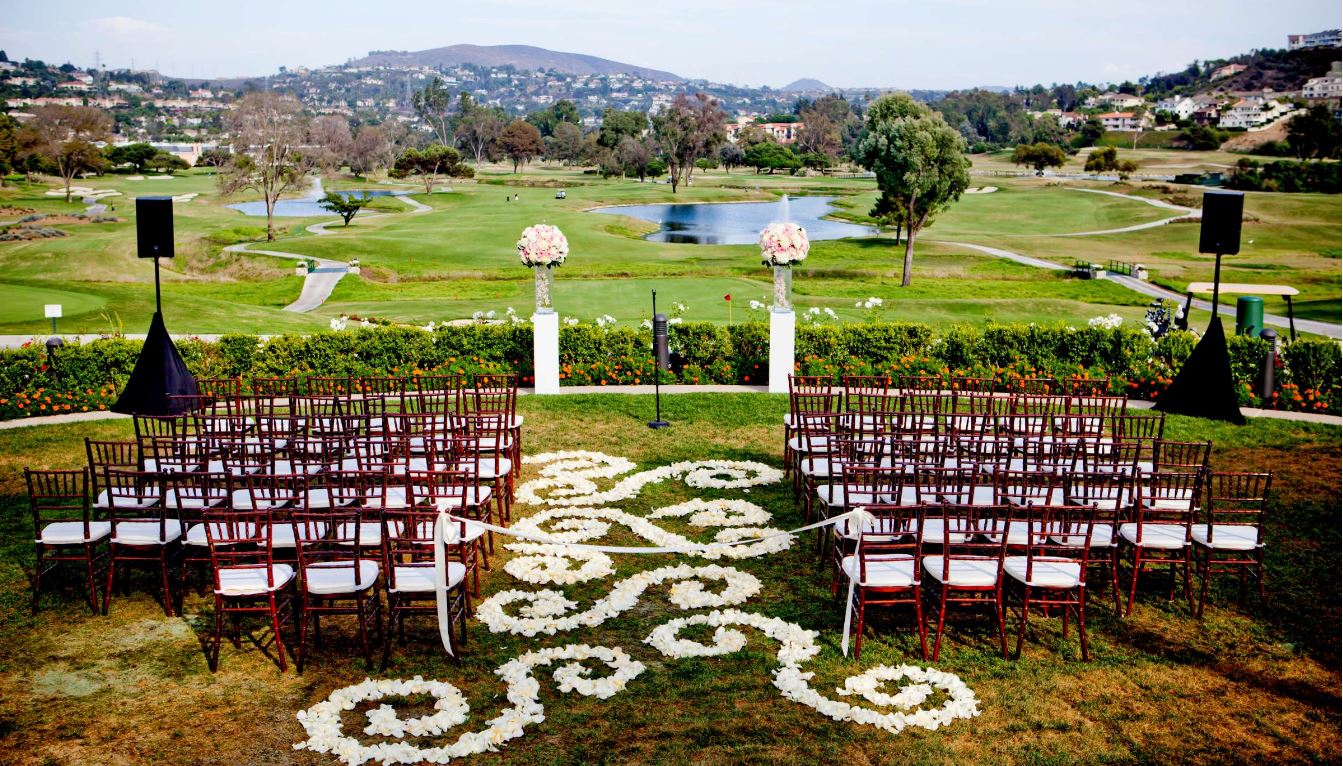 Your wedding day is a once-in-a-lifetime celebration that deserves to be remembered for all the right reasons. Every detail, from the venue to the décor, contributes to creating an unforgettable experience. One often overlooked aspect that can make a significant impact on your wedding day is audio production. By opting for professional audio production rentals, you can ensure that your special day is filled with crystal-clear sound, creating an elevated atmosphere for you and your guests.
Superior Sound Quality
When it comes to your wedding, the quality of sound matters. Whether it's exchanging vows, sharing heartfelt speeches, or dancing the night away, you want every word and note to be heard with clarity and precision. Professional audio production rentals provide you with high-quality sound systems, ensuring that every moment is amplified to perfection.
By working with experienced audio professionals, you can rest assured that your wedding will have the best audio setup. They have the expertise to assess your venue's acoustic characteristics and tailor the equipment accordingly. From microphones and speakers to mixers and amplifiers, professional audio production rentals offer a comprehensive range of top-of-the-line equipment that guarantees an immersive audio experience for you and your guests.
Seamless Integration and Support
Renting professional audio production equipment not only ensures superior sound quality but also offers seamless integration with your wedding setup. Audio professionals will work closely with your wedding planner and other vendors to ensure that the equipment is seamlessly incorporated into your venue and complements the overall aesthetic. With professional audio production rentals, you gain access to technical support throughout your wedding day. Experienced technicians will be on-site to set up, monitor, and troubleshoot any audio-related issues, allowing you to relax and enjoy your special day without any interruptions. Their expertise and quick response time ensure a smooth and uninterrupted audio experience, leaving you with nothing but joyful memories.
Tailored to Your Wedding Needs
Every wedding is unique, and your audio requirements should reflect your vision and preferences. Professional audio production rentals offer a customizable approach to cater to your specific needs. Whether you're hosting an intimate ceremony or a grand reception, audio professionals will work with you to understand your audio goals and tailor the equipment accordingly. From providing wireless microphones for seamless mobility during speeches and toasts to setting up a state-of-the-art sound system for a lively dance floor, professional audio production rentals allow you to create the perfect audio landscape that complements the atmosphere you desire for your wedding.
Your wedding day deserves nothing but the best, and professional audio production rentals can elevate your celebration to new heights. Trust the experts to amplify the magic of your special day and create cherished memories that will resonate for a lifetime.
Ready to elevate your wedding with professional audio production rentals? Contact our company today to ensure crystal-clear sound and a seamless audio experience that will make your special day truly unforgettable.