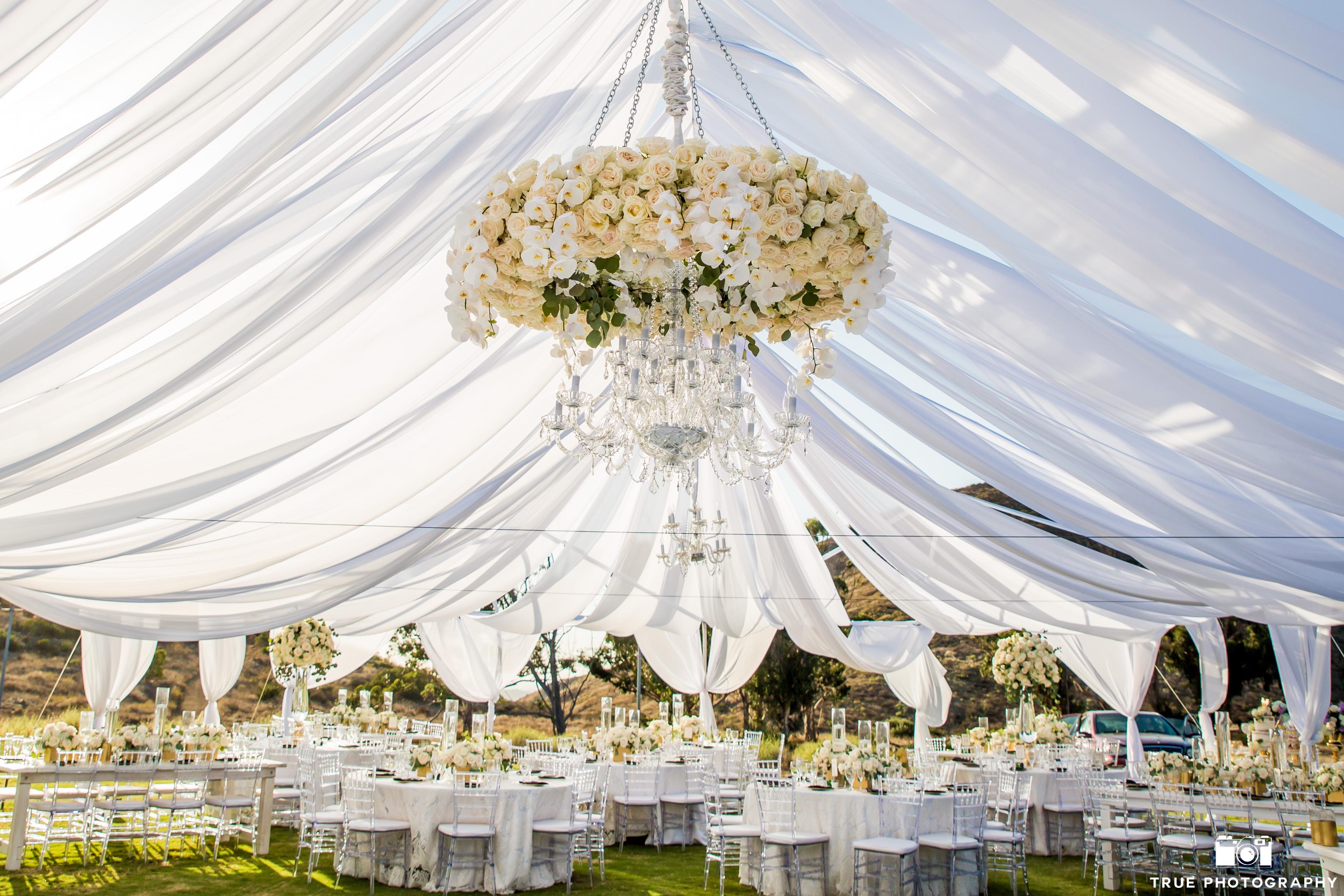 Platinum Event Rentals
Whether you are planning an elaborate wedding, a corporate event, a large backyard barbecue,an intimate gathering or outdoor festival in San Diego — or just about any other type of event — Platinum Event Rentals is the party rental provider that can meet all your needs from start to finish.
Not only do we provide tables, chairs, linens, china, catering and food preparation equipment and flatware, but we've also thought of all the additional details that help make your event extra special. For example, we offer wedding accessories such as arches, kneeling benches, candelabras and aisle runners. For outdoor events in the San Diego area, we rent frame tents, canopies, sidewalls for tents, and draping.
For outdoor parties, we rent a variety of equipment, from umbrellas to provide shade in the summer to fire pits and heaters to warm up a chilly evening. We rent BBQ grills in your choice of charcoal or propane and in larger sizes, so you can prepare more food for more guests! And for all events, we offer a wide variety of beautiful lighting options.
Whether your event is a multi-course meal or you need concessions equipment, Platinum Event Rentals rents all the serving and catering equipment you'll need. That includes china, glasses, flatware, platters, pitchers, serving bowls and other serving pieces, plus food prep and concessions items such as chafing dishes, deep fryers, hot dog or pretzel warmers and much more.
If you have a venue that's ideal except for the flooring, we can help with our flooring and surface rentals. Choose from staging, astroturf or dance floors that can be used indoors or out.
You have a vision for your wedding, party or event. Platinum Event Rentals can help you bring that vision to life with our many party rental options.