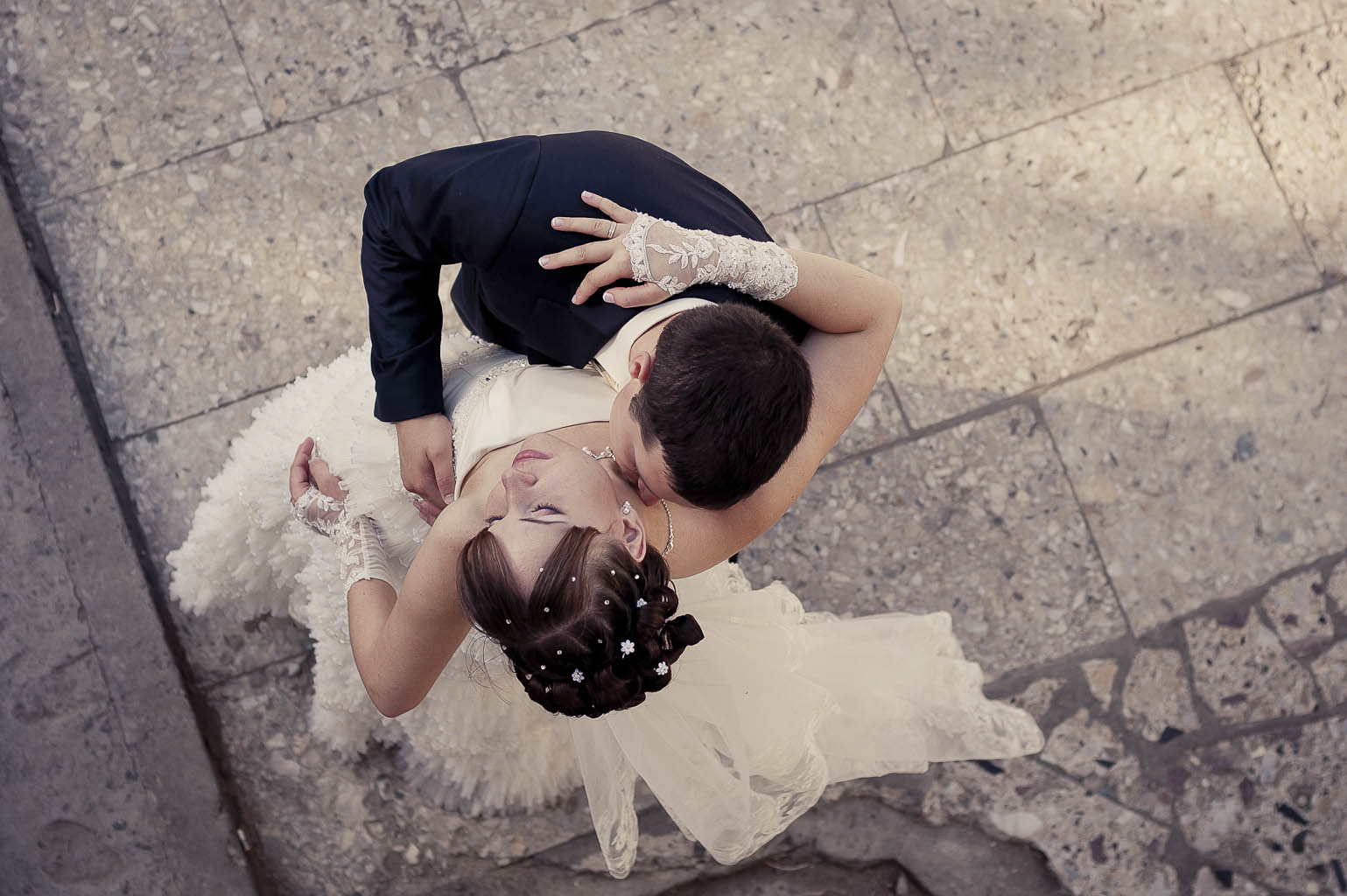 The season of spring brings warmer weather, beautiful blooming flowers, and fresh air. Oftentimes, spring is considered a time of new life and rebirth, making it a wonderful time to celebrate the beginning of your new life as a couple. With so many soft and delicate colors as well as an array of flowy and romantic fabrics, spring is the perfect time to plan a wedding. Your spring wedding can truly become the fairytale event you have always dreamed of.
Location
A beautiful spring wedding begins with choosing the right location. Take advantage of the ideal weather that spring provides and choose a location where your guests can enjoy the breezy and cool air. If you are looking to have a traditional church wedding, consider a romantic garden setting for your reception that boasts the beautiful flowers that bloom in spring. You could also choose to have the ceremony outside, using romantic candles and flowers to enhance the beauty of the season. If you are interested in a destination wedding, consider the beach as a perfect backdrop for a barefoot wedding in spring. If rain is your concern, rent a tent or canopy and adorn it with flowers and candlelight to provide a romantic and elegant look.
Wedding Colors
When most people think of spring, they immediately think of gorgeous pastels such as pink, lavender, mint green, light blue, and yellow. While these certainly make beautiful choices for a spring wedding, you are not necessarily limited to a pastel palette. Try pairing these pastels with chocolate brown or gray for a more modern feel. Many brides are also choosing to incorporate patterns such as polka dots or gingham into their color scheme.
Flowers and Décor
What better time for fresh flowers than the peak of spring? This is a time when beautiful, delicate flowers are in bloom such as tulips, lilies, gerbera daisies, and roses. These flowers can be grouped together for a fresh mixed bouquet or you can make a bolder statement by creating a tightly wound bouquet of all one flower.          When it comes to themes and décor for your wedding, spring lends itself to a number of wispy, romantic themes. For nature lovers, you can incorporate butterflies, dragonflies, wildflowers, etc. If your wedding is close to Easter, you might use white baskets to add a different dimension to your décor. You could also use pots and vases with moss as an alternative to flowers on every table. Of course you can never go wrong with an abundance of candles to add a touch of elegance. Choose a theme that speaks to you in order to create a more personal touch for your wedding.
Food
Choose foods that reflect the freshness of the season. Fresh fruits and vegetables such as carrots, peas, potatoes, strawberries, and melons are excellent choices for a spring menu. As for your main course, consider light foods rather than heavy, creamy options. This is the perfect time to enjoy an assortment of light desserts such as sorbets and tarts in addition to the wedding cake. Of course you can enjoy light and flavorful options for your cake such as coconut or strawberry to reflect the airiness of the season.
With so many beautiful flowers, fresh fruits and vegetables, and gorgeous color palettes, spring can be the perfect time for an elegant and romantic wedding. Whether you are a more traditional bride or a modern bride, you can enjoy all of the warmth and beauty that the spring season has to offer. Consider this season of new life as the perfect way to begin your newly married life.