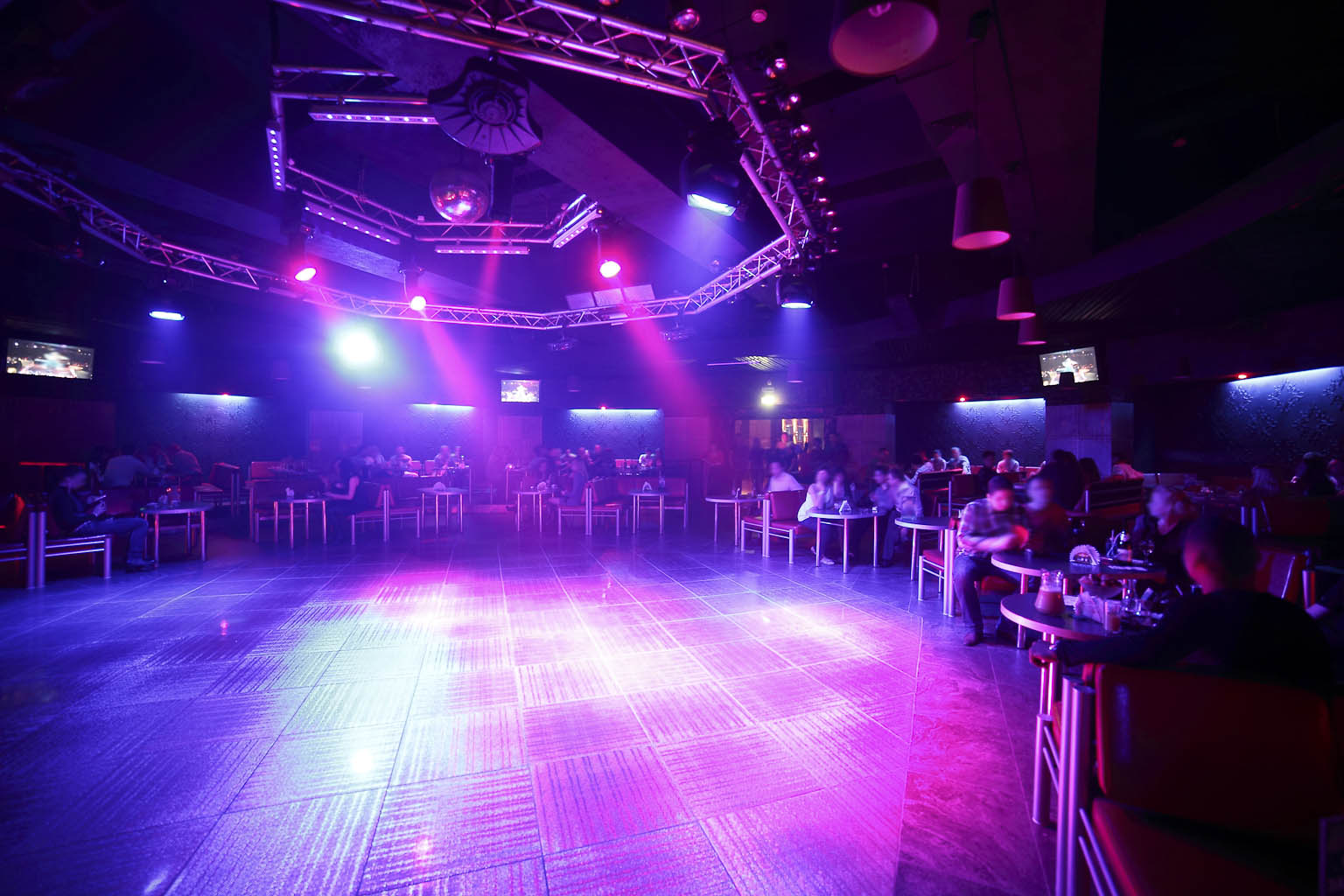 Are you looking for ways to turn your wedding into a fabulous affair that fits your personal style? In order to create an event that is uniquely yours, it is important to decide what kind of bride you want to be. Would you consider yourself to be a vintage glam bride, a bride with a more rustic flair, a modern bride, or even a combination of these styles? Consider these ideas to help you decide which style is right for you and your wedding.
Glam
If you are a lover of old Hollywood style and all things fabulous, you might just be a "glam" bride. This glamorous wedding style has stood the test of time with its romantic florals, sparkling bling, and focus on fashion. A glam wedding begins with the perfect wedding gown adorned with delicate lace and handcrafted embellishments. You can carry this glamorous style all throughout your event with the right foliage and décor. Set your tables with vintage flowers such as white roses and hydrangeas with flowing tendrils to create a classic glam look. Indulge your guests with passed hors d'oeuvres as they mingle and enjoy a glamorous cocktail hour. Finally, drape your tables, centerpieces, and even your cake with dripping crystals that are sure to dazzle your guests.
Rustic
These days, many brides are choosing to celebrate their weddings in scenic gardens, lakeside pavilions, or country barns instead of the more traditional banquet halls. If you are drawn to the simple elegance of the outdoors and its natural beauty, you might find yourself planning a rustic wedding. Rustic weddings are characterized by their use of materials such as metals, burlap, ribbons, flower pots, and lots of candles. Floral arrangements that include wildflowers, berries, branches, or moss can add an elegant hint of romance. Rustic weddings are the perfect opportunity to mix old antiques with modern glitz to create a shabby-chic look. All it takes is some mismatched vintage china, glass milk bottles, and mason jars wrapped in lace to create a precious and cozy reception for guests.
Modern
This day and age, many couples are choosing to throw a more modern event that is reflective of their personal interests. This begins with choosing a wedding location that suits their hobbies and/ or personality. Couples that love to relax might choose to have their wedding on the beach while an intellectual couple might choose a museum for their reception. Either way, the venue speaks to their personal interests. The food can also be themed to reflect their personality. From casual finger foods to elegant sit-down dinners, food is the perfect way for couples to express their culinary preferences. In addition, décor can become personal as well if you choose to decorate according to a particular theme or hobby. Surfing, hiking, sports, and pets are just a few examples of hobbies that couples might integrate into their wedding theme. Modern weddings are about throwing out all of the rules and following your heart to create a one-of-a-kind experience for guests.
Deciding on a personal style that speaks to you is the best way to create a wedding that is meaningful for you and unforgettable for your guests. Choose a style that you feel comfortable with and suits your personality. This will help you to plan the perfect wedding that is personal, romantic, and uniquely yours.