Something old, something new, something borrowed, Something Platinum.
Meet Your Coordinator: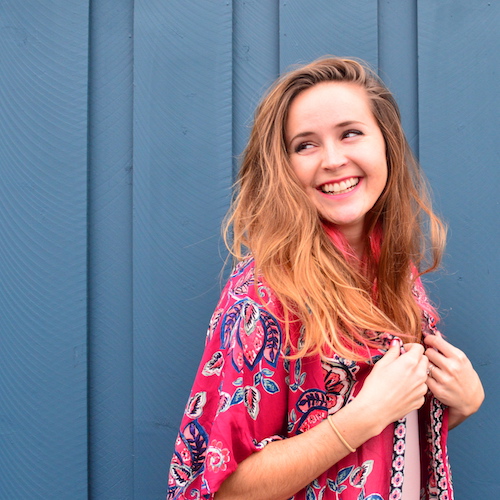 Hey everyone! My name's Jessy and I'm the in-house wedding coordinator here at Platinum. To tell you a bit about myself, I'm born-and-raised San Diegan but studied at UC Santa Barbara. While I was in school, I competed as an NCAA athlete in Div. 1 Cross Country and Track. To catch a break from that intensity, I took a year to study abroad in Scotland! There, I met the love of my life (a Frenchman) and dragged him back to southern California post-graduation– this, of course, didn't take much convincing.
Now, years later, my husband and I are proud residents of Pacific Beach– you'll probably see me in the waves or on the boardwalk most evenings during the week. I'm a dog-loving, beer-drinking, sandy-feet kind of woman and love a good burger when I can get my hands on one. I love morning runs, sunset yoga, and body-surfing (only when the water's warm). Most importantly, I'm one of the lucky few that loves their job– Following the perfect chaos of my own wedding, I fell in love with event planning and threw myself into the folds of the wedding industry. I'm so stoked that I get to put together some elegant and crazy events and I'm proud to be a part of so many people's special days!
What We Offer:
As your rental provider, we are already familiar with the in's and out's of your wedding, which makes us an ideal candidate for day-of services and coordination. We offer professional service, competitive pricing, and an organized, creative eye for your special day.
Event planning can be chaotic and sometimes overwhelming, but here at Platinum, we offer several different packages with varying degrees of event involvement that we can cater to your exact needs starting at $1500 with a two-week takeover. All service fees come as an additional charge on top of the rental total and delivery fees.
Email [email protected], DM @somethingplatinum, or call 858-483-7368 for more information about pricing and wedding coordination packages.